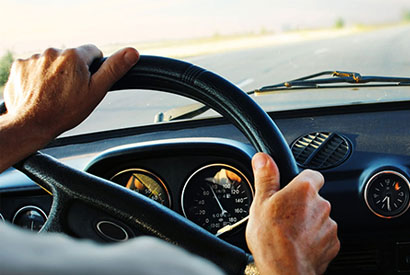 March 5, 2020
Emotional Driving featured as case of success by AVIA, the Valencian Automotive Cluster
---
Avia, the Valencia Automotive Cluster, has featured Gonvarri Industries' road safety program, Emotional Driving, as case of success amongst all companies associated to the Valencian entity.
AVIA underlines Gonvarri Industries' commitment to its employees' safety, specially focused on personal and professional car journeys, emphasizing the motivational and positive nature of its messages and sensitizing campaigns.
It is not the first occasion in which AVIA shows interest in Emotional Driving. In July 2018, Juan Francisco Chicote, General Manager Gonvarri Valencia, presented Emotional Driving as case of success in the field of Social Corporate Responsibility at the Valencia Automotive Cluster.
AVIA is a benchmark entity on the automotive sector in the Comunitat Valenciana and it's comprised of manufacturers and auxiliary industry, both multinational and SMEs.