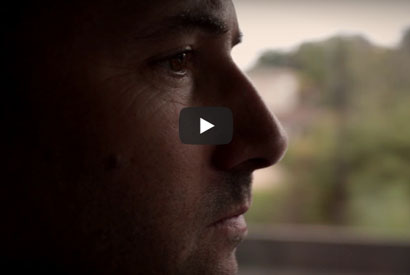 May 20, 2020
"The Wolf", new episode of Emotional Driving web series
---
Today is being released "The Wolf", the new episode of Emotional Driving web series starred by truck drivers. This episode aims to give visibility to a very important asset in our value chain. They ensure that our products reach our clients throughout the year.
They call it "The Wolf". It is not an animal, but a danger that is always lurking and attacks without warning, in a moment of weakness, mainly due to monotony, tiredness and darkness. We are referring to sleep, one of the main road fatality causes.
We are always very committed to our truck drivers' road safety, and on this occasion even more.
This episode gives continuity to #Thanks Truck Drivers campaign that Emotional Driving presented in Easter.
Rediscover the complete Emotional Driving web series!