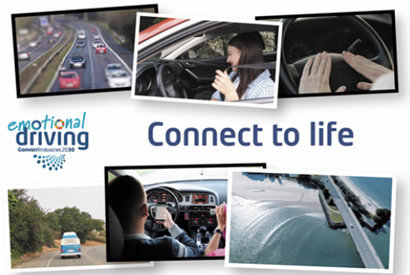 July 5, 2021
This summer, connect to life
---
Beach? Mountain, perhaps? Or maybe an urban destination? it doesn't matter! The important thing is that summer is here. After a few difficult months marked by the difficult situation caused by the COVID-19 pandemic, it's time to connect to life.
A few well-deserved days of vacation and disconnection to spend with family or friends that we are all sure to take advantage of. But as is customary at this time of year, a large number of car trips are expected.
Traffic accidents continue to be one of the main causes of death in the world. And what is worse, in most cases these accidents could be avoided, or at least their consequences could be minimized.
Disconnect from everything that can negatively influence your driving, and connect with yourself, with your loved ones… in short, to life!