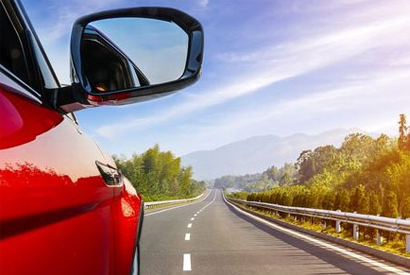 July 31, 2020
This summer, we want to be your seatbelt
---
Statistically, the week of August 15 is one of the periods of time in which the highest rate of traffic accidents are registered.
People come from vacations or start this period, fact that increases the traffic volume and, subsequently, a higher risk on the road.
Form Emotional Driving, we ask you to be prudent and responsible at the wheel so you and your beloved ones enjoy of the summer with no contingencies.