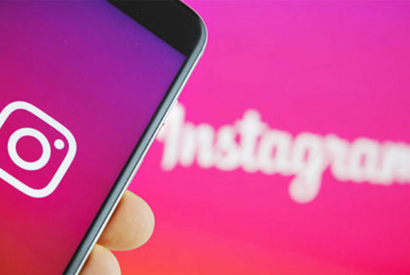 February 5, 2021
Discover what's new on Emotional Driving's Instagram profile and follow us!
---
Emotional Driving continues to develop and expand its presence on Instagram @emotionaldriving, with new content segmented by lines of action and new publications.
In addition, after just a few weeks since its creation, it already has prominent followers among which are accounts of recognized associations in road safety in Spain such as Fundación CNAE, Fundación Pons, STOP Accidentes or Autopistas del Grupo Abertis.
Emotional Driving's profile offers its followers graphic content and images on the latest news and information about the training and awareness project on Road Safety.
Enter the profile and discover the contents already published: the different lines of action of Emotional Driving, the first campaign of the series Alliances with the interview with María Franco, general director of the Lo Que De Verdad Importa Foundation, and you will even be moved by some of the messages that children and young people have addressed to their parents to drive safely and responsibly.
Follow us, help us grow and don't miss out on the latest news from Emotional Driving!