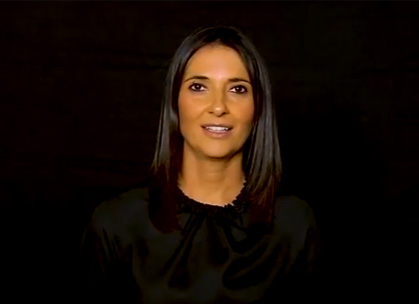 November 16, 2018
Emotional Driving with the Victims of Road Traffic Accidents
---
On November 18, we celebrate the World Day of Remembrance for Road Traffic Victims. From Emotional Driving we join the tribute to the victims and renew our commitment to society.
We present you in premiere the latest video of Emotional Driving in which, with the collaboration of employees of Gonvarri Corporate, HIASA, Solar Steel and Road Steel, reaffirms its commitment to road safety, the motivation aiming a responsible driving and pays tribute to Victims of Road Traffic Accidents.
1,3 million people worldwide die in road accidents every year and around 40 million people got injured. These alarming figures requires the commitment of all of us. For the past four years, Emotional Driving has been raising awareness and motivating employees and the society as a whole.
And we will continue to do so with renewed strength and reaching new targets: road transporters and, in collaboration with Real Madrid Foundation, the most vulnerable collectives.
We want to be your seatbelt.