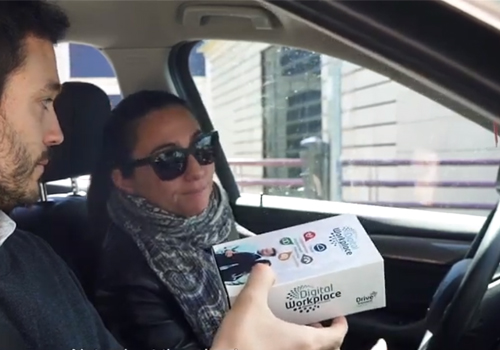 April 12, 2019
These dates practice a responsible use of the mobile phone
---
We think that encouraging employees to make an intensive use of technology is compatible with the road safety messages we send you from Emotional Driving.
After a beginning of the year full of exciting challenges, the first pause of the year comes, and with it, a few days to disconnect from work. For such purpose, these dates, practice a responsible use of the mobile phone. Not only at the wheel, but also when you spend time with your beloved ones, so that nothing and nobody prevents you from enjoying good times with them.
At Emotional Driving, on these dates, we want to be your seatbelt.
Click here to know more initiatives on road safety.
From LTC, we wish you happy days off!