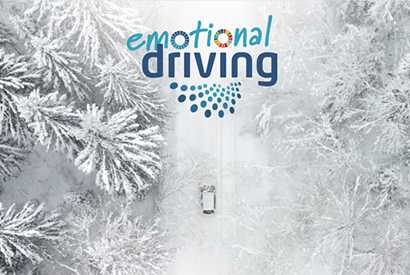 December 10, 2021
In 2022 we want to be your safety belt
---
On these dates and throughout 2022, drive responsibly and safely. At Emotional Driving, we want to be your safety belt in your car trips, so you can meet your loved ones and enjoy the illusion of these dates.
Gonvarri is committed to road safety, that is why it wants to reinforce the Emotional Driving message: increase responsibility at the wheel and reduce distractions.
Check the condition of your vehicle before starting your trip, fasten your seat belt and put your cell phone aside. Mobile applications make our lives easier, but at the wheel they are still the most common distraction among drivers. One in three is due to the use of cell phones.
In these dates, drive responsibly, because the best driver is the one who reaches its destination.
Emotional Driving has published this campaign on its LinkedIn profile, share it with your contacts and motivate them to drive responsibly and safe!